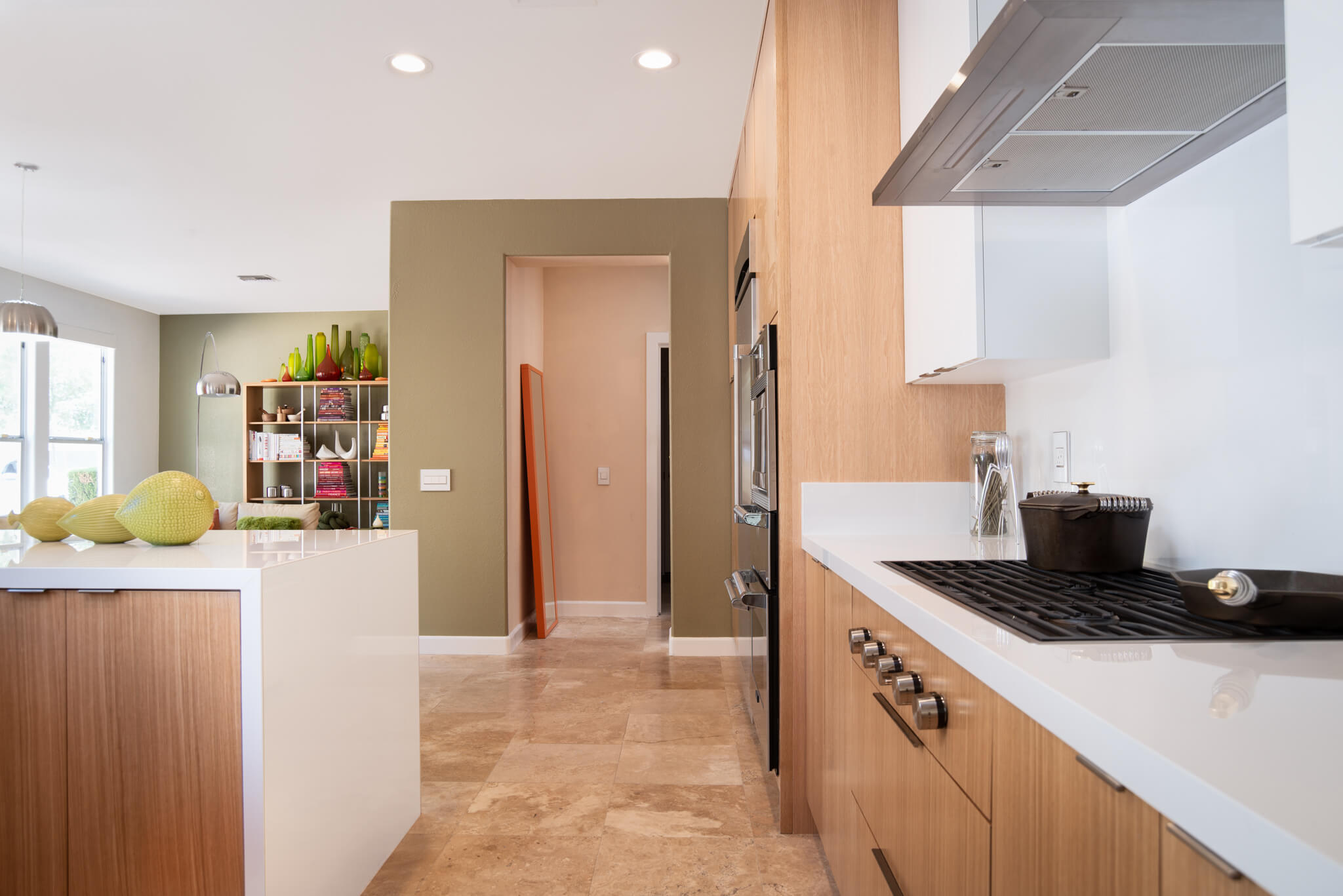 A Guide to Remodeling Your Kitchen In Las Vegas
September 21, 2022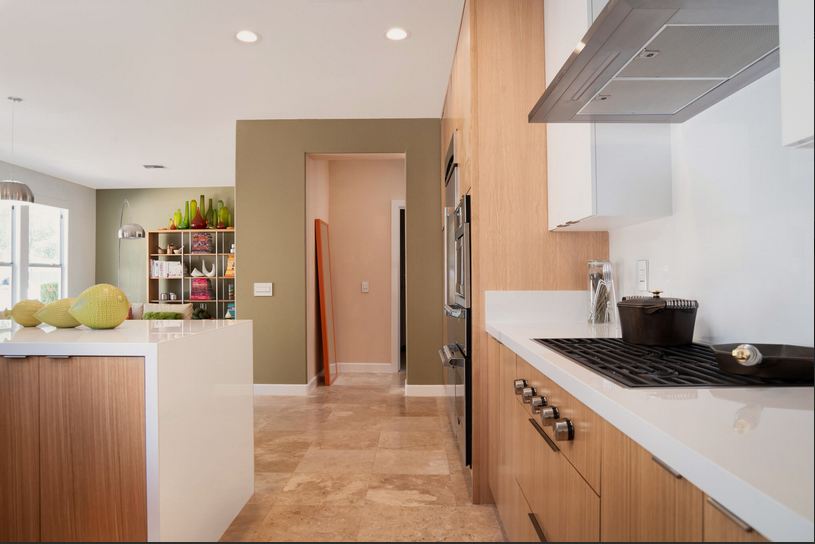 Top Reasons to Choose Kitchen Remodeling for Your Home
December 27, 2022
When you start thinking about bathroom remodeling in Las Vegas, you probably have a lot on your mind. You want to make sure that you are choosing the right changes and upgrades for your bathroom for starters. You also want to make sure that your bathroom turns out great, which means you will want to work with professionals
What Do You Need from the Bathroom?
Each person and family is different. What do you need from your bathroom? Does it need to be capable of accommodating two people at once? Maybe a double sink is in order. Is this going to be a bathroom for adults or kids? The design elements may be different.
Of course, you want your bathroom to look great. However, you have to remember that functionality tends to be the most important thing here. Take the time to think about how you are going to be using the bathroom and make some notes. These will help to guide you later.
While you are considering functionality, think about any special accommodations you or a loved one might need in the bathroom. This could include rails in the shower or bathtub, for example. You might need to ensure the bathroom is large enough to accommodate a wheelchair.
Guidance from a Designer
Once you have an understanding of the basics that you are going to need in your bathroom, it's time to start thinking more about the aesthetics. You can get all of the features you need, but when you talk with a designer, you can make sure that it all looks fantastic, too. If you have some ideas for your bathroom, that's great. Talk with the designer about how they can be incorporated. However, you should also be willing to listen to them if they have some other suggestions.
Remember Your Budget
This is one of the elements you can't forget—but one that a lot of people wish didn't exist. Most people will have a budget when it comes to how much they can spend on their bathroom remodel. It's a good idea to start looking with your budget in mind first, so you don't start to fall in love with elements you might not be able to afford.
Only Work with the Best
You have a lot to think about when you are getting your bathroom remodeled. You don't want to make any mistakes with your choices or with the work that's being done at the home. Check the company's reputation, and always be sure to look at any image galleries they have. This can give you a good idea of what you can expect from their work.
When you are getting a remodel, be sure to work with experts from Designer Kitchen & Bath in Las Vegas. The experts can help you with the remodel from start to finish and can suggest designs you might not have considered. Additionally, they can provide kitchen remodeling in Las Vegas if you are hoping to make more upgrades.