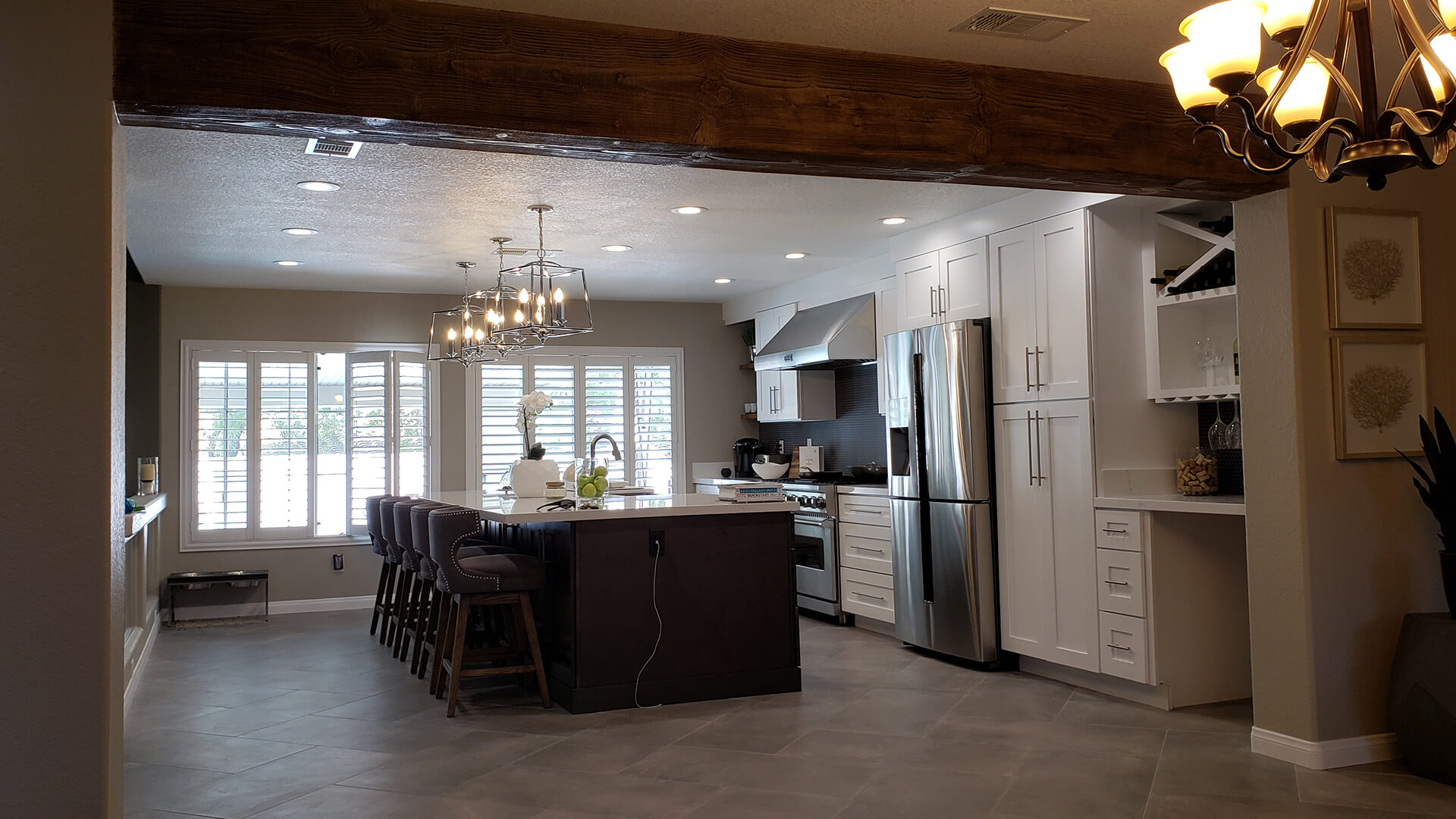 Benefits of Hiring Designer Kitchen & Bath for Remodeling Services
May 12, 2022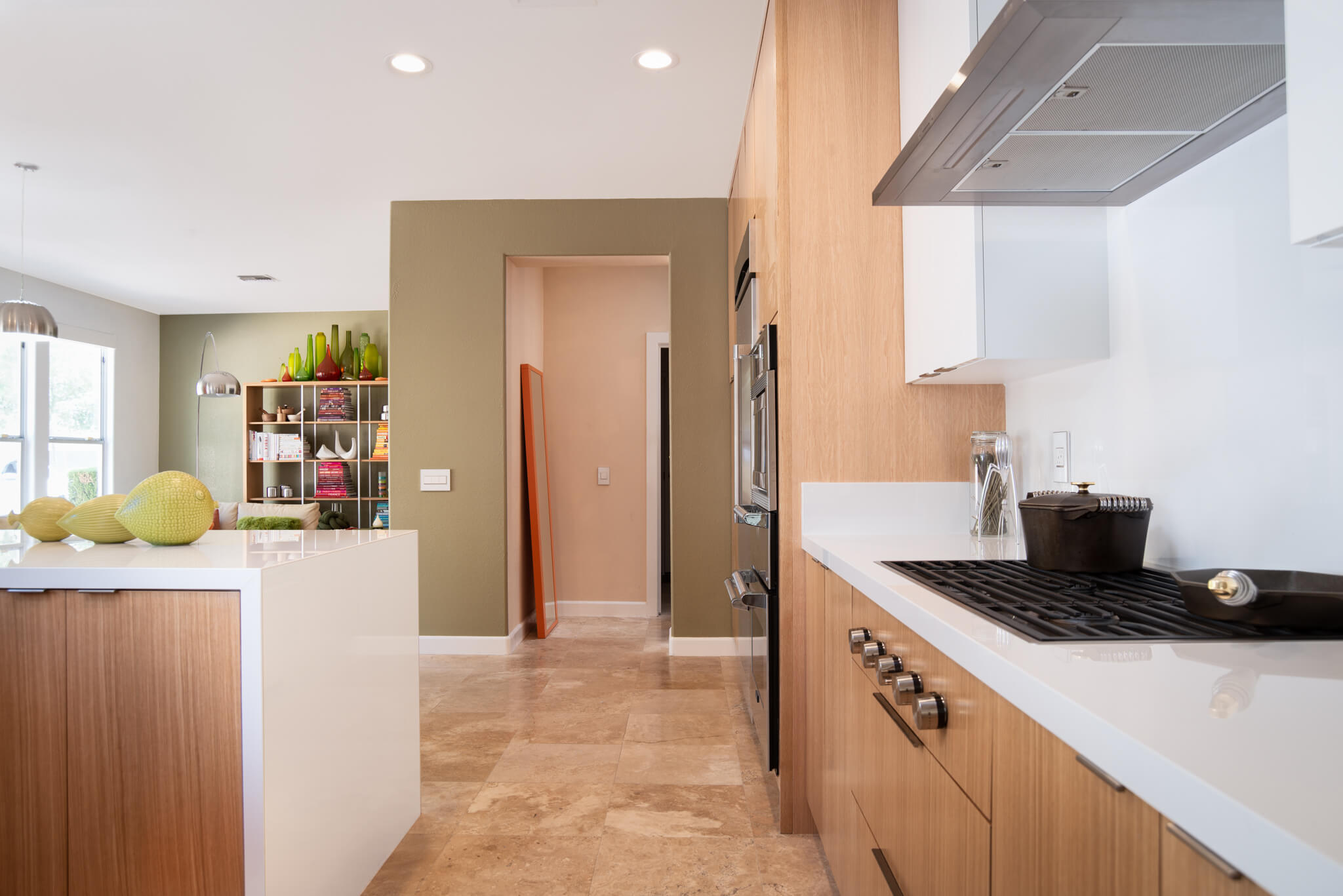 A Guide to Remodeling Your Kitchen In Las Vegas
September 21, 2022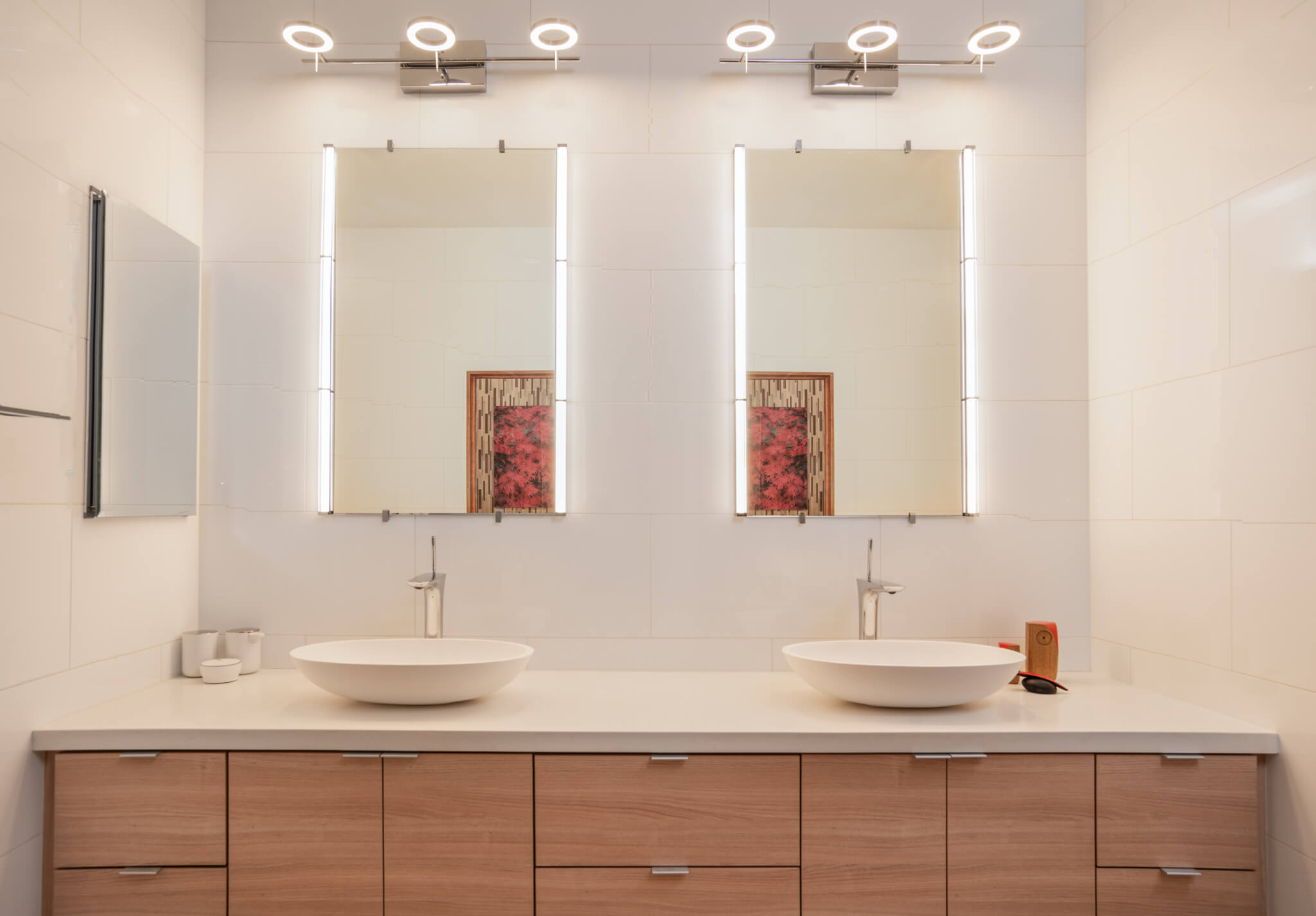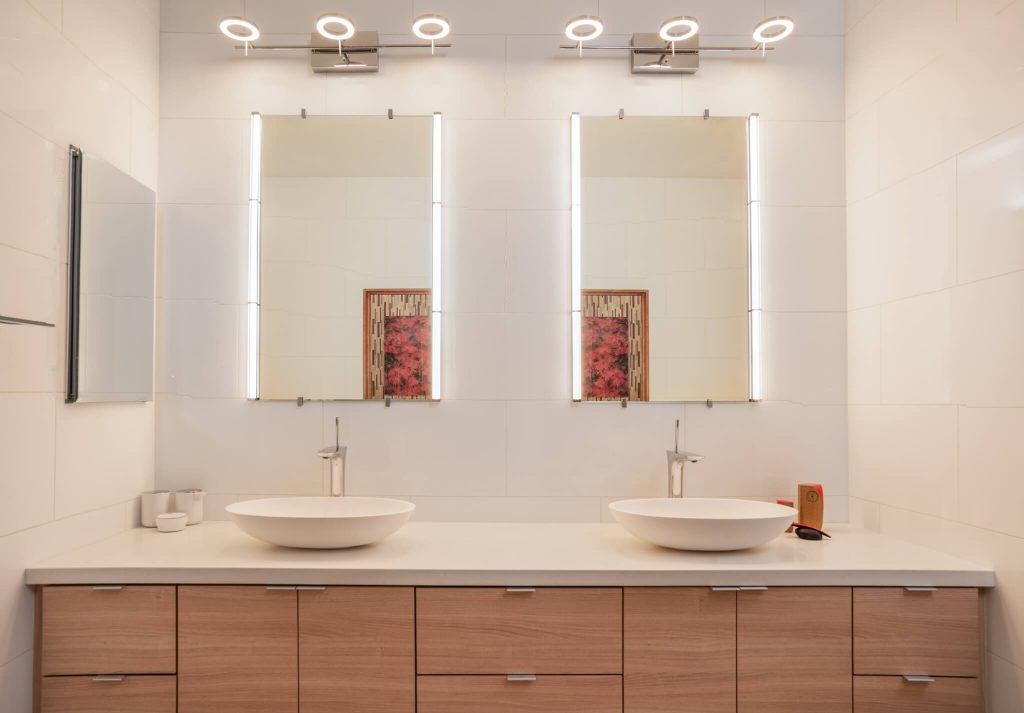 Whether you've just bought a home, or are looking to spruce up your current home, bathroom remodeling is a popular course of action. Often, fixtures and features in bathrooms go obsolete more quickly. It was only 30 years ago that the trendiest bathrooms featured pink tiles and shag carpets!
As the times change, so do the interior design choices. If you are looking to modernize your home or hoping to re-sell for the most profit, a bathroom remodel is in order. Not only will it enhance the look of your home, but remodeling is also a good investment.
According to the Remodeling.net Cost Vs. Value Report, most home remodels will get you anywhere between 50% to 75% ROI. Homes that are more updated sell for higher prices and sell more quickly.
Bathroom Remodeling Trends in 2022
If you are looking to remodel your bathroom this year, we are here to help. We specialize in bathroom remodels that will refresh and rejuvenate the look of your home. A good remodel uses modern trends and designs in a timeless fashion so that you get the most out of your investment.
However, you may not know where to start or what you would like to see in your bathroom. If that's the case, check out these trends for modern bathrooms in 2022 below.
Soft Colors
The green, pink, and yellow hues of the 1970s through 1980s have been pushed aside in favor of a neutral and soft palette. Colors like beige, gray, off-white, and even white are trending in today's bathrooms.
Natural Textures and Materials
Building off the neutral color palette, natural textures are making waves in modern bathroom designs. Naturalistic décor, such as driftwood, bamboo, pampas grass, or dried flowers is a great addition to any modern bathroom.
Unusual and Unique Appliances
Today, the use of unusual appliances, such as freestanding bowl-style sinks, is gaining popularity. Technology has advanced to offer touchless hand washing, "smart" mirrors, advanced shower heads, and more. Investing in your appliance package is a great idea because these appliances add value to the overall worth of the home.
Open Showers
Showers with no tub and an open-concept, glass-enclosed casing are in right now. These showers look luxurious and sleek, but they're also convenient. No more sticky shower curtains that always must be replaced! Glass-encased showers need to be installed by a professional, but once finished, they look luxurious and are a low-maintenance, practical option.
Executing Your Bathroom Remodel
When it comes to remodeling your bathroom, you want to make sure it's done right! Attempting to DIY a bathroom remodel is never recommended. Bathroom remodels deal with complicated structures, such as plumbing and venting, which can be easily ruined by an untrained hand.
If you're in the Las Vegas area, Designer Kitchens & Baths can help. We have ample experience remodeling bathrooms in a variety of homes. You can check out our bathroom remodel gallery to see our high-quality work for yourself. We can provide the expertise you need to get you the bathroom you want.
Conclusion
Remodeling a bathroom is a smart move to add value to a home. Plus, we spend so much time in our homes – you deserve a space that feels modern and luxurious throughout. By hiring a professional bathroom remodeling service, you can ensure you receive top-quality work and a beautiful result.