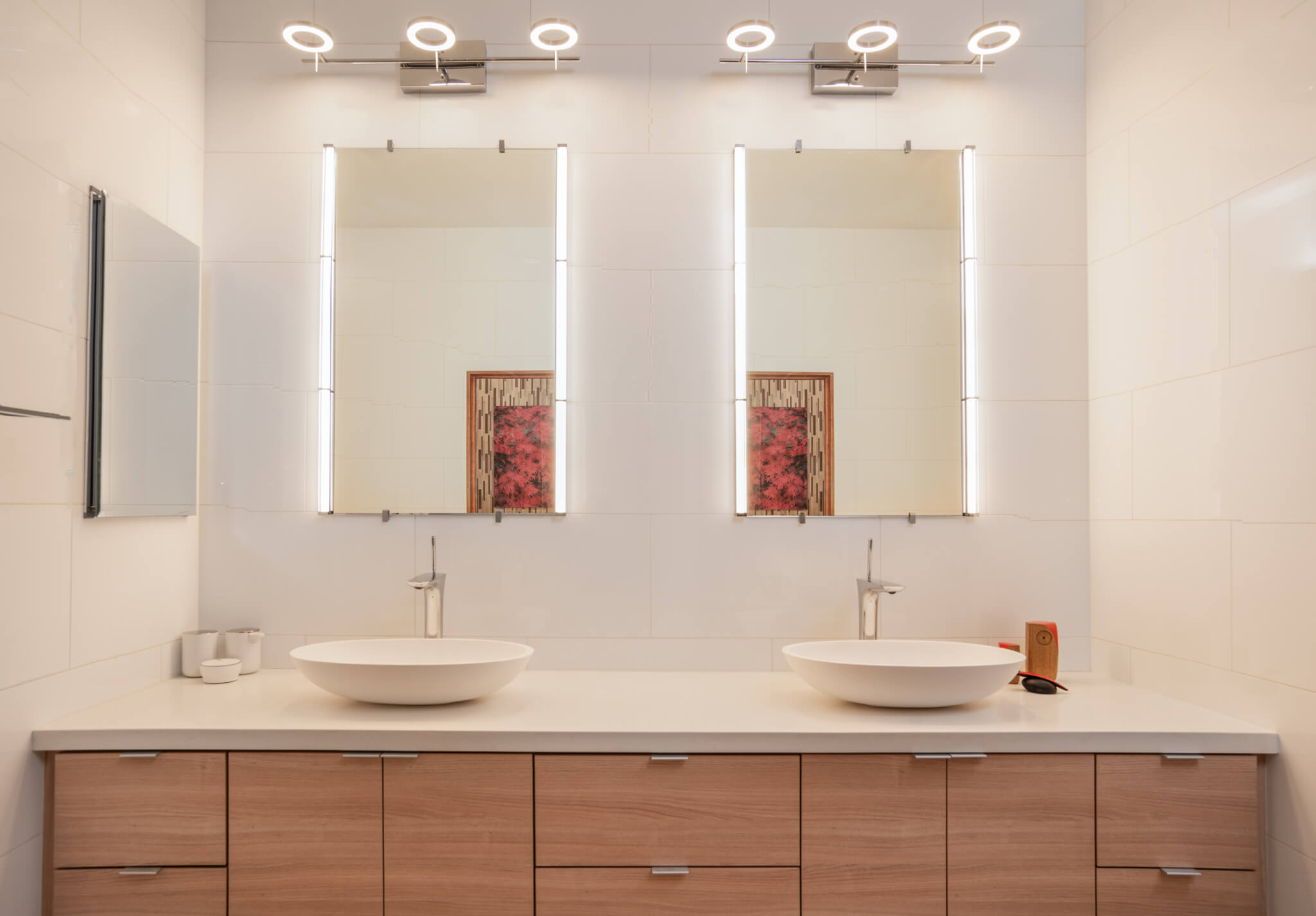 A Guide to Bathroom Remodeling
August 20, 2022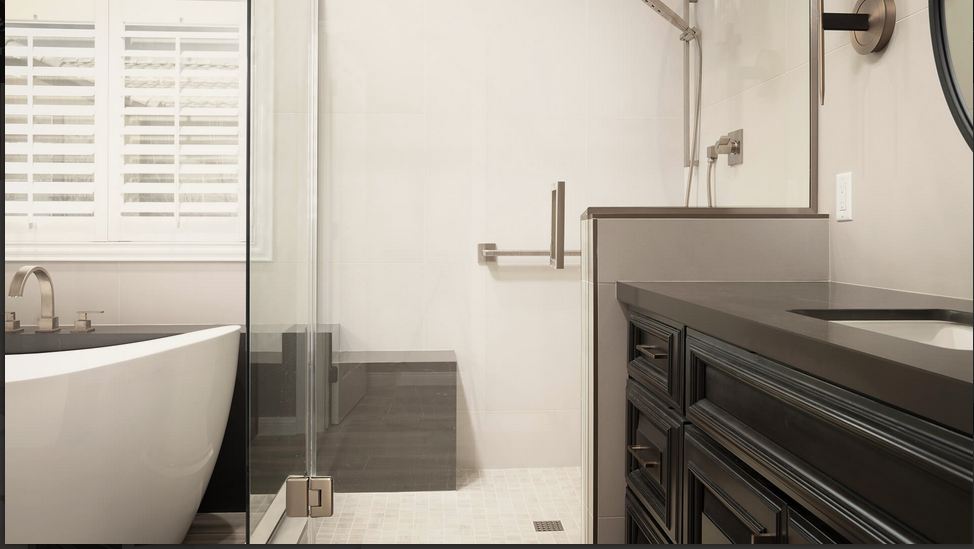 What Should You Consider with a Bathroom Remodel?
December 20, 2022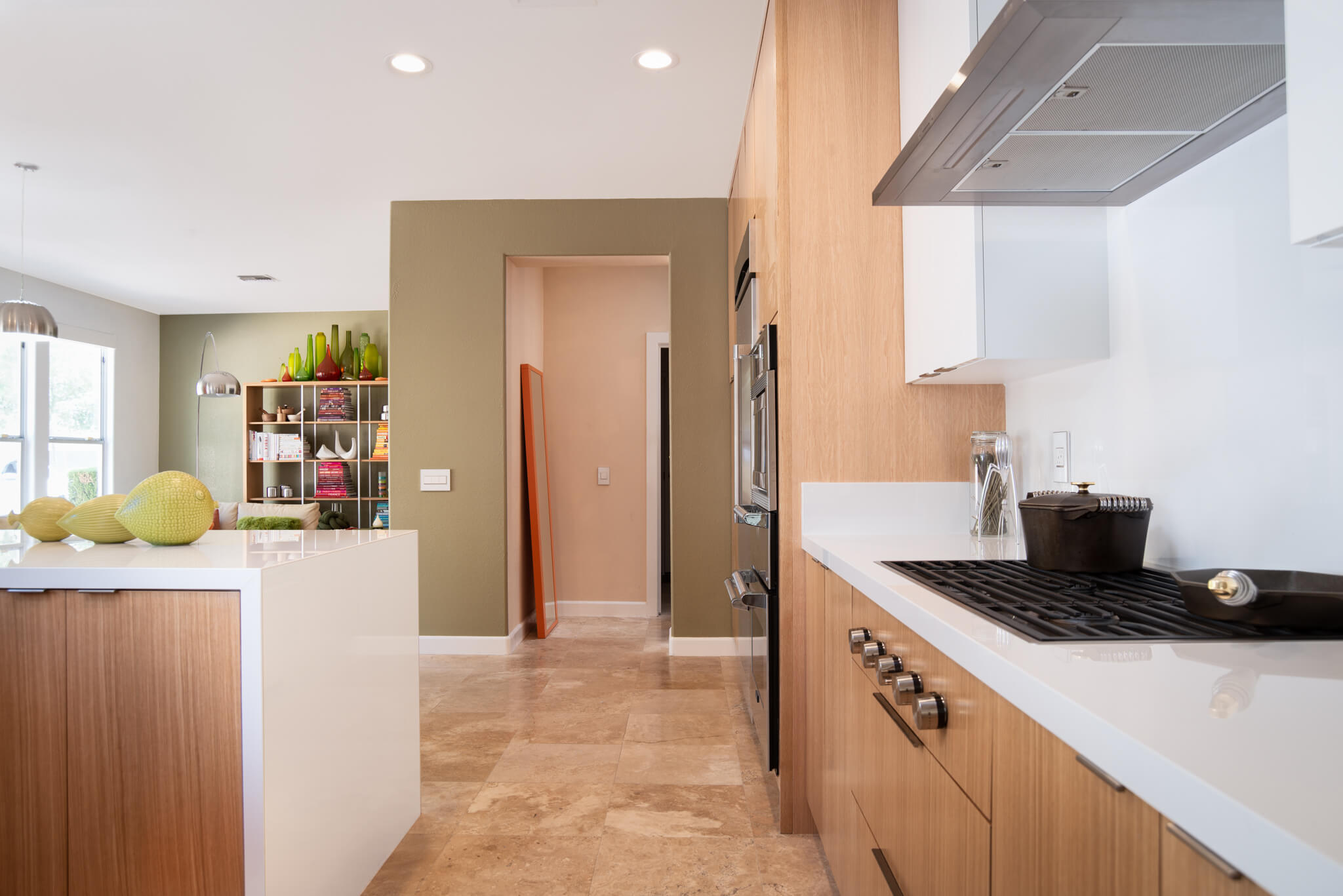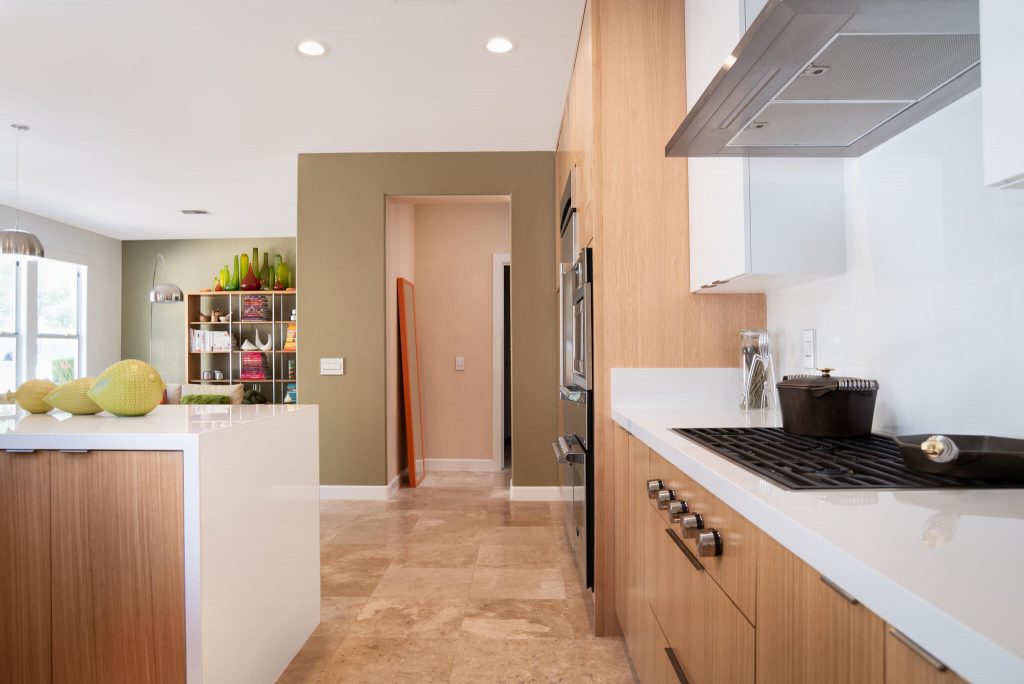 Remodeling your kitchen can really transform your home. We spend so much time entertaining, eating, and bonding with loved ones around our kitchen tables – it's worth it to put the effort into making it a fabulous setting to relax in.
Plus, kitchen remodeling can benefit your overall return on investment when you sell your home. A modernized kitchen will allow your house to be listed for more and attract buyers looking to pay top-dollar for a move-in-ready space.
However, you don't want to leave your kitchen remodeling up to just anyone. Kitchen remodeling involves working with a lot of sensitive items, such as plumbing and appliances, so it's best left to a pro.
We'll go over some of the considerations you should take before your kitchen remodeling in the sections below.
Define Your Budget
Remodeling a kitchen is well worth the time and money it takes. However, you cannot overlook thecosts. Remodeling a kitchen typically costs approximately $100-$250 per square foot. So, small kitchens may be remodeled for around $10,000 while larger kitchens can be upwards of $50,000.
Your costs due will depend on what fixtures and materials you want. For example, new Granite countertops are going to be more costly than Quartz or Formica. Before you start the process of remodeling, it's important to outline your must-have features and your budget constraints. Kitchen designers can use this to plan what features they will add to your new kitchen.
Find a Reputable Designer
After you've outlined your vision and budget, it's time to research a designer who can get it done right. Hiring a designer with limited experience or inconsistent quality of work can be a costly mistake.
You'll want to assess designers in your area by looking into some of the following criteria:
Look at their portfolio to see past projects they have completed.
Check their online reviews to see what others who have used their services have to say.
Make sure your desired designer services the area your home resides in.
If you are looking to remodel a kitchen in Las Vegas, Designer Kitchens & Bathsare happy to help. We are experts in Las Vegas kitchen remodeling and have a beautiful portfolio of completed projects to prove it. For us, remodeling is more than just using top-notch materials. We put our soul into ensuring every customer receives personalized and exceptional service on every front.
Prepare Your Home
Once you have decided on a company to work with for your kitchen remodeling, it's time to prepare your kitchen for it. You'll want to give the entire space a good clean, including removing personal items from cupboards, cabinets, and countertops.
If you are replacing appliances, you'll want to schedule a pickup service ahead of time. You don't want old appliances in the way when your remodeling is supposed to start!
Also, you will want to consider setting up a temporary kitchen. Finding a spot in another room for a microwave, toaster, or other small cooking appliances is wise. This way, you can still heat up meals at home while your remodeling is underway.
Conclusion
A kitchen remodeling will breathe new life into your home. The kitchen is such a central place to connect and make memories with our loved ones; it deserves special attention! Remodeling your kitchen makes your house more enjoyable to live in (and easier to sell) making the investment well worth it.