Dwarfing the iconic London Eye, the High Roller in Las Vegas, Nevada, is the world's tallest observation wheel and a symbol of modern luxury and entertainment. Located at The LINQ Promenade, this colossal structure has become a must-visit destination on the vibrant Las Vegas Strip. Las Vegas, NV can be seen here.
Record-Breaking Heights
Soaring 550 feet, the High Roller provides unrivaled views of the city's skyline and surrounding desert landscape. The observation wheel opened in 2014, consists of 28 glass-enclosed cabins, each capable of accommodating up to 40 people. Visitors embark on a 30-minute journey, enjoying a 360-degree panorama of the Las Vegas Valley. Click here to read about Historic Downtown Las Vegas: A Nostalgic Journey Through Sin City's Roots.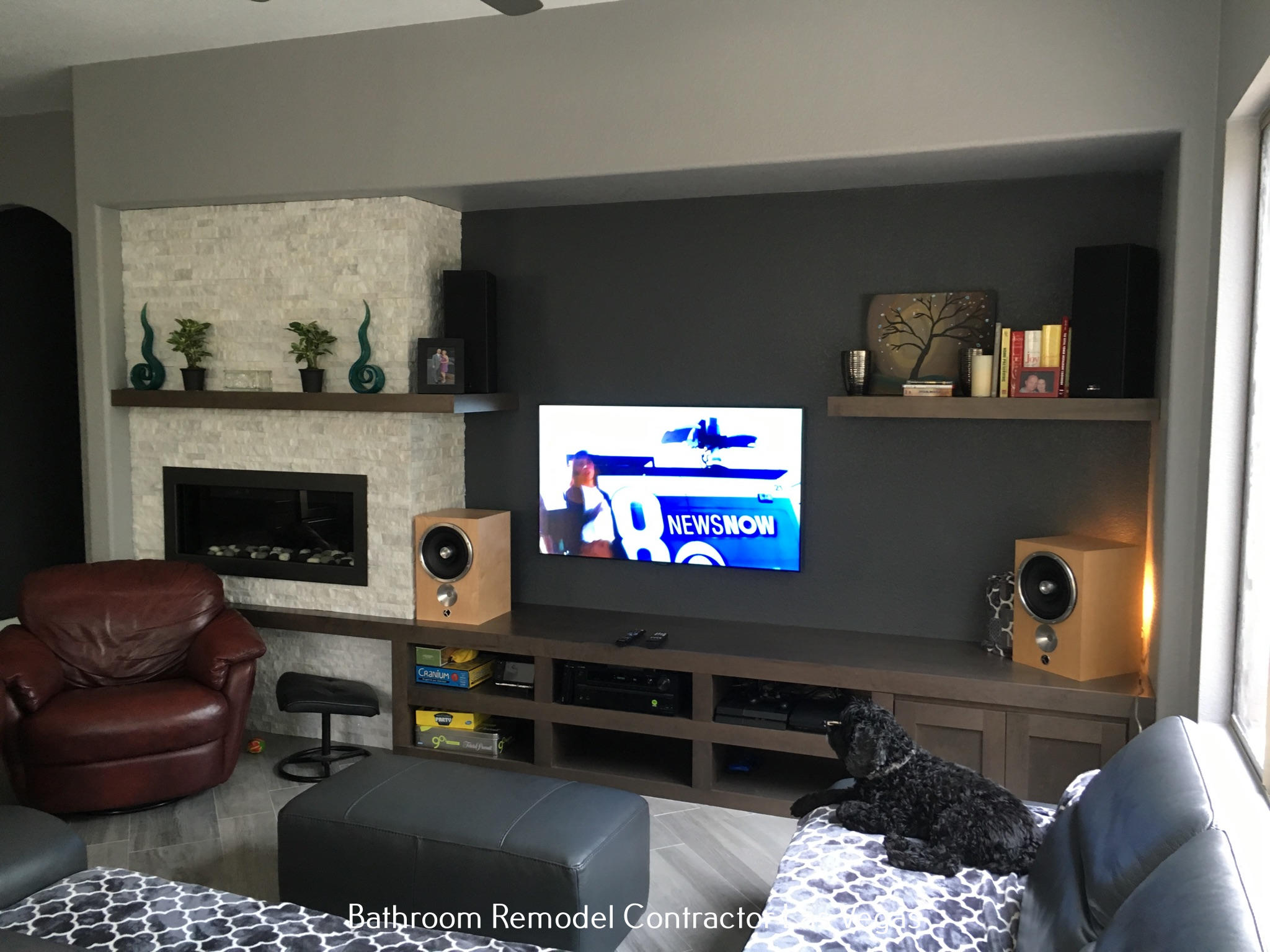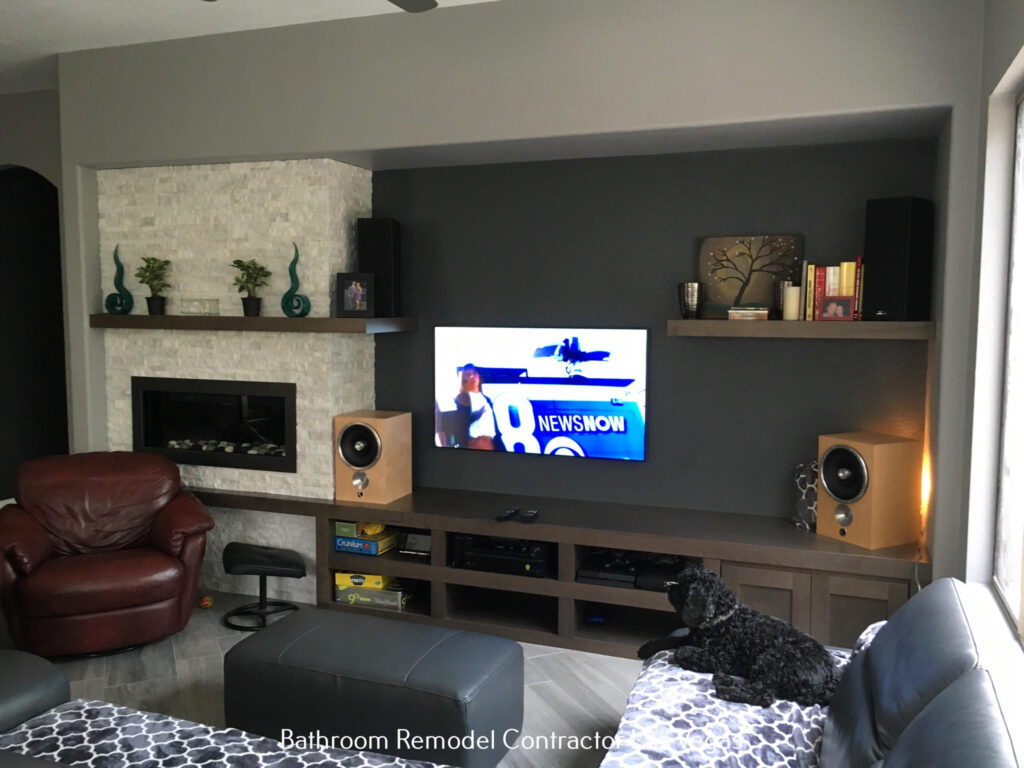 Day and Night Perspectives
One of the High Roller's unique features is its ability to offer different perspectives depending on the time of day. Whether experienced during the radiant glow of the Nevada sun or the dazzling lights of the Las Vegas nightlife, the High Roller promises a memorable visual spectacle.
Luxury and Style
Beyond its sheer height, the High Roller embraces a touch of luxury. The cabins feature comfortable seating, air conditioning, and audio commentary, enhancing the overall experience. As a centerpiece of the city's entertainment landscape, the High Roller adds a touch of sophistication to the Las Vegas experience, providing an unforgettable journey above the glittering lights of Sin City.