Step away from the neon-lit glamour of the Strip, and you'll find yourself in Historic Downtown Las Vegas, a district that preserves the city's rich history. Known as the original Las Vegas, this area has been revitalized, offering visitors a unique blend of vintage charm and contemporary allure. Information can be found here.
Fremont Street Experience
Central to the Historic Downtown experience is the renowned Fremont Street, home to the Fremont Street Experience. This pedestrian mall boasts an overhead dazzling light and sound show featuring the world's giant video screen. Lined with classic casinos like the Golden Nugget and Binion's, Fremont Street captures the essence of old-school Vegas. See here for information about Vegas Indoor Skydiving: A Thrilling Flight Experience Under the Neon Lights.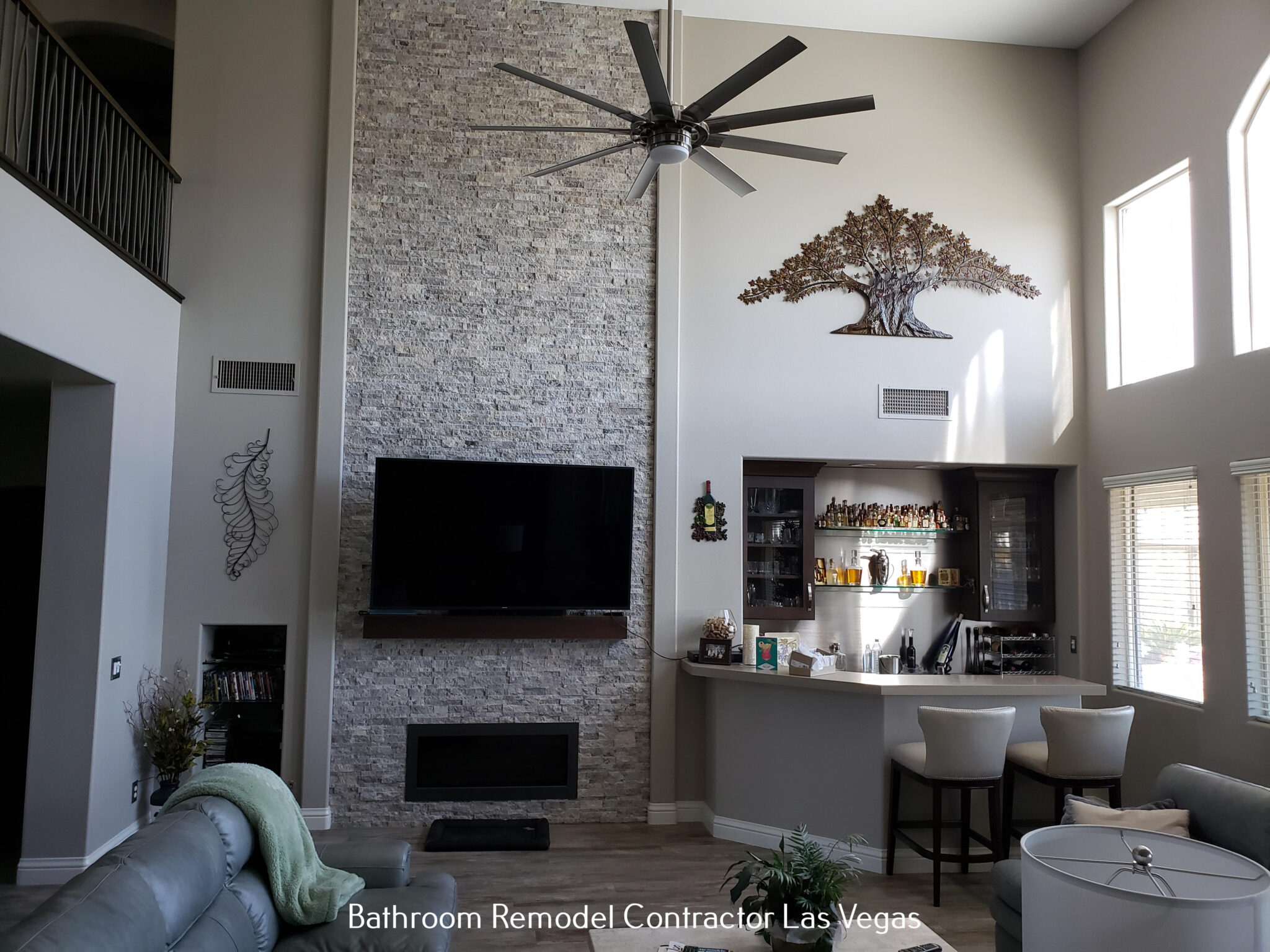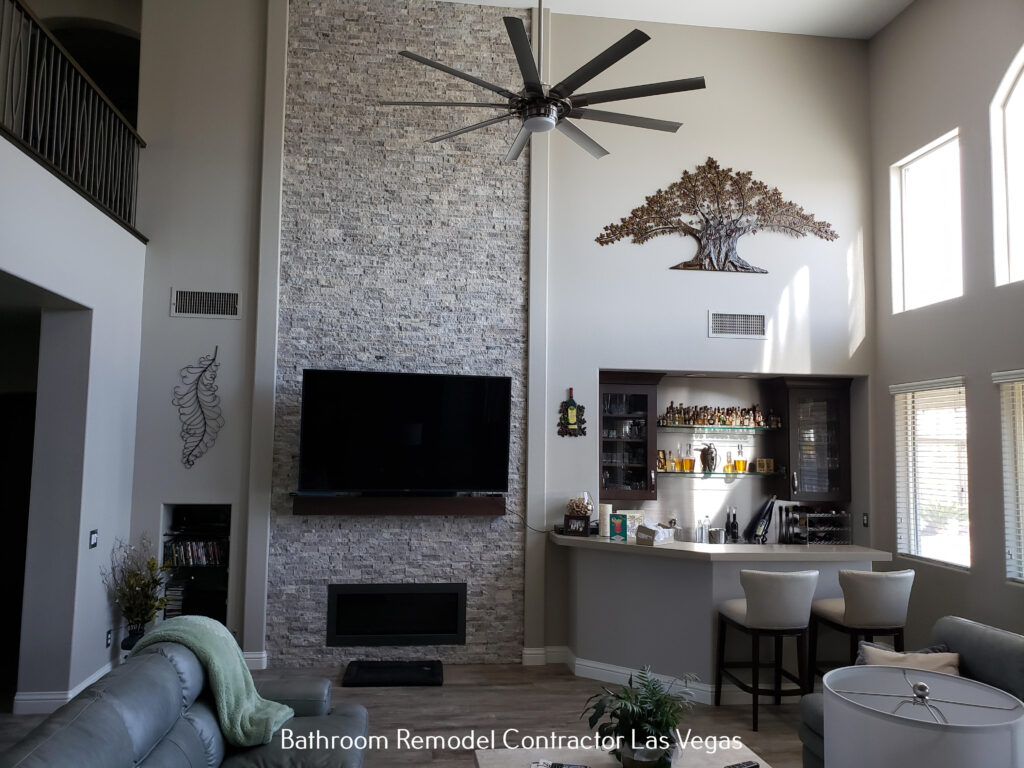 The Mob Museum
Dive into the city's notorious past at The Mob Museum, housed in the former federal courthouse. This interactive museum provides a fascinating look at the role of organized crime in Las Vegas's development, showcasing artifacts and stories from the city's mobster era.
Arts District and Vintage Vegas Vibes
Beyond Fremont Street, the Arts District beckons with galleries, boutiques, and vibrant street art. This evolving neighborhood embraces creativity while maintaining its vintage Vegas vibes. With historic hotels, iconic neon signs, and a palpable sense of nostalgia, Historic Downtown Las Vegas offers a compelling journey into the roots of Sin City.