Nestled in the heart of the Las Vegas Strip, the Eiffel Tower Viewing Deck offers visitors a taste of Parisian elegance against the vibrant backdrop of the Entertainment Capital of the World. This replica of the famous Parisian landmark stands at half the scale of the original, yet it boasts an equally impressive panoramic view of the city. Visit this link for more information.
Architectural Marvel
Constructed in 1999 as part of the Paris Las Vegas Hotel and Casino, this architectural marvel captures the essence of the City of Light. The deck stands at 460 feet, providing a breathtaking vantage point for observing the glittering lights of the Las Vegas skyline. Visitors can marvel at the iconic landmarks, including the Bellagio Fountains and the High Roller Observation Wheel. Read about High Roller in Las Vegas, NV: The World's Tallest Observation Wheel here.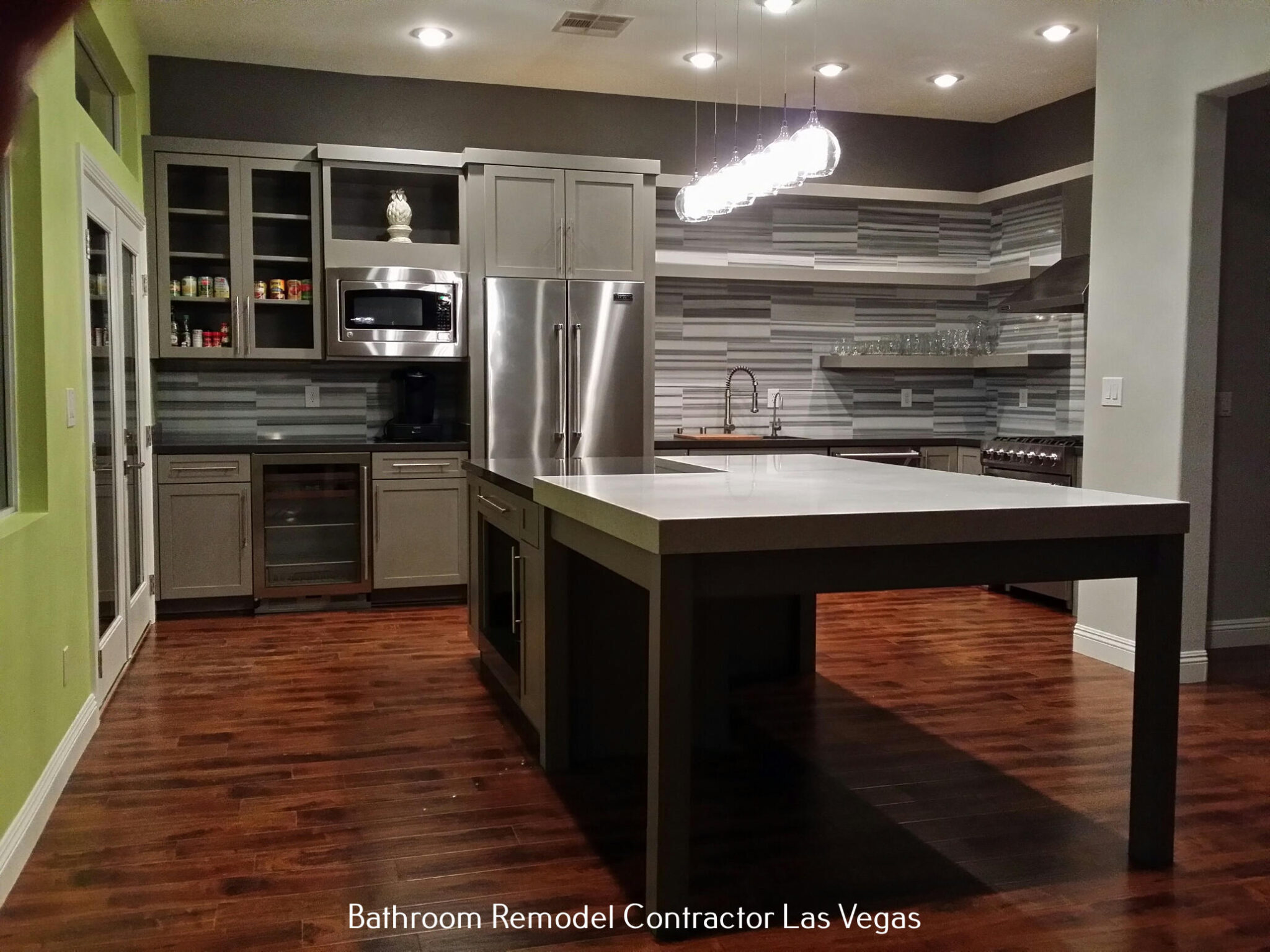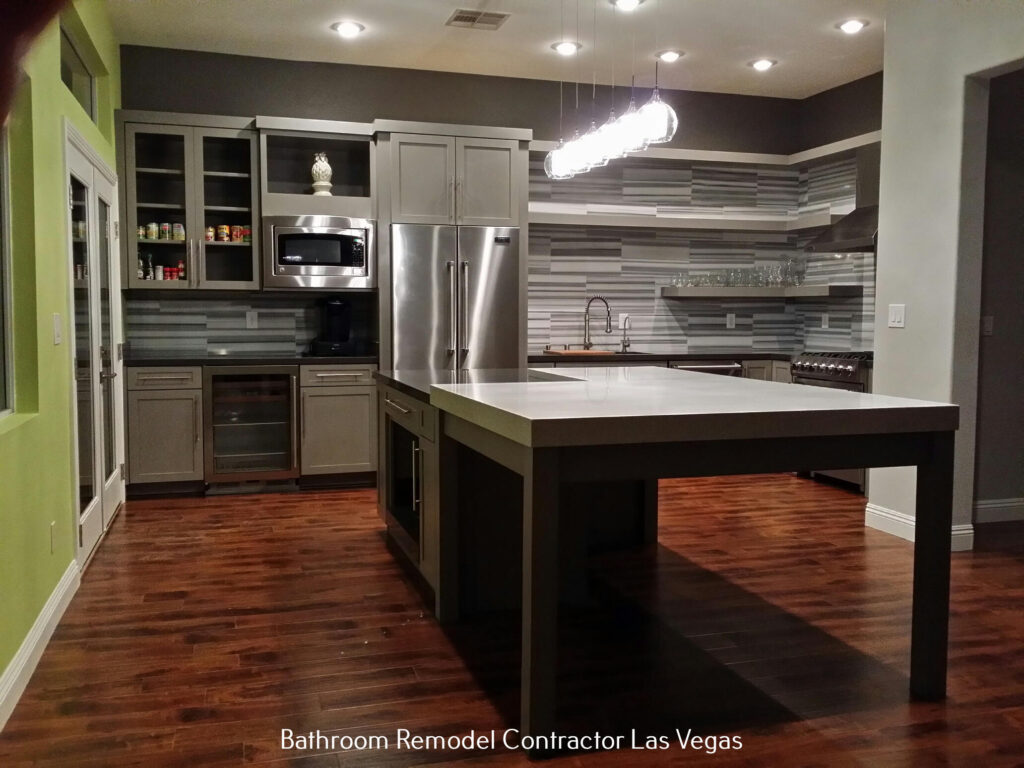 Thrilling Experience
The Eiffel Tower Viewing Deck doesn't just offer spectacular views; it provides a thrilling experience. The glass-walled elevators ascend swiftly to the top, immersing guests in the city's glittering beauty. Once at the summit, an open-air observation deck allows for unobstructed photo opportunities and a chance to absorb the electric energy of Las Vegas.
Day and Night Allure
Whether visiting during the day to appreciate the vast desert landscape or at night when the cityscape transforms into a sea of neon lights, the Eiffel Tower Viewing Deck in Las Vegas stands as a testament to the city's commitment to creating unforgettable experiences.